We know what it takes to bring physical touch to cancer diagnostics.
Jean Pham is the Co-Founder and CEO of Cellens, Inc, a company that leverages computational AI an...
Amir Monemian, Ph.D. leads the Biophysics R&D programs at Cellens. He is responsible for tech...
Dr. Igor Sokolov is the scientific co-founder of Cellens and inventor of the original patents. H...
Cellens is also supported by an exceptional team of scientific and industry advisors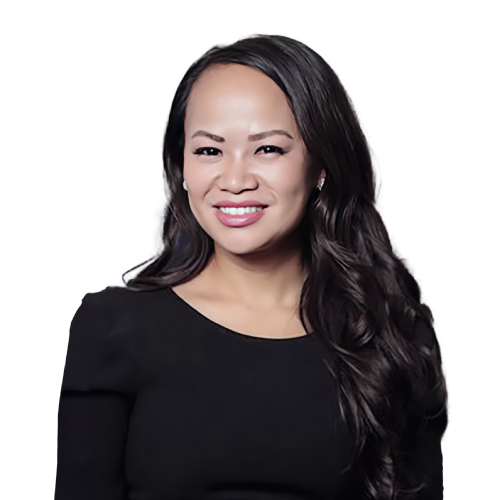 Dr. Hoang-Lindsay is a life sciences entrepreneur with a proven track-record of success in medica...
Mohan is a General Partner at SOSV/IndieBio in San Francisco. He brings deep operational experien...
Ms. Chaihorsky is the co-founder and VP of Payer Innovation at Alva10. She has a bachelor's degre...
Michael Singer, M.D., Ph.D.
Michael Singer is a serial entrepreneur, investor, and ophthalmologist. He has co-founded several...
Intellectual Property Advisor
Ling Cheung Hughes is an expert in intellectual property, with over 13 years of experience in pat...
Finance and Accounting Advisor
Financial executive overseeing corporate finance, accounting, HR and legal functions for emerging...
Medical Scientific Advisor
Dr. Louis Liou, M.D., Ph.D.
Dr. Liou received his PhD in molecular biology from Boston University. He is a clinical instructo...
Medical Scientific Advisor
Dr. Matthew Mossanen, M.D.
Matthew Mossanen, MD, is a urologist at Brigham and Women's Hospital and assistant professor of s...
Medical Scientific Advisor
Dr. Haihui Liao, M.D., Ph.D.
Dr. Liao is a Board Certified pathologist in Anatomic and Clinical Pathology by the American Boar...
Cellens, Inc. was founded as a Tufts University spinout based on research from Dr. Igor Sokolov's laboratory. Dr. Sokolov had demonstrated the feasibility of using atomic force microscopy and machine learning for detection of cervical cancer, colon cancer and bladder cancer. Ms. Jean Pham co-founded Cellens Inc. with Dr. Sokolov to translate this cutting-edge technology into a clinically meaningful diagnostic platform.
In 2022, Cellens Inc. entered into an exclusive license agreement with Tufts University and simultaneously received a Notice of Allowance from the USPTO for one of its foundational patents. That same year, Dr. Amir Monemian and Dr. Nadia Makarova joined the core team as full-time Lead Scientist and Biophysics Engineer, respectively.
Cellens Inc. is now located in Cambridge, Massachusetts, the global life science innovation hub.
LabCentral Golden Ticket Ignite Award
Massachusetts Life Sciences Innovation Day by Mass Ventures
ASPIRE Medtech Program by VentureWell
Bits to Bytes Award by Massachusetts Life Science Center
MedTech Ignite Prize by MassMedic
Tufts University $100k New Ventures Competition

CELLENS IS ON SOSV HUMAN HEALTH 100 LIST
Welcome to the second annual SOSV Human Health 100. The list captures SOSV's 100 most exciting companies in human health ...
CELLENS WON GOLDEN TICKET IGNITE AWARD
CAMBRIDGE, Mass., Oct. 5, 2022 /PRNewswire/ — LabCentral Ignite, with support from key sponsors Pfizer, Br...
2021 | ATOMIC FORCE MICROSCOPY DETECTS THE DIFFERENCE IN ...
A novel method based on atomic force microscopy (AFM) working in Ringing mode (RM) to distinguish between two similar human col...
2018 | NONINVASIVE DIAGNOSTIC IMAGING USING MACHINE-LEARN...
We report an approach in diagnostic imaging based on nanoscale-resolution scanning of surfaces of cells collected from body flu...
2009 | AFM DETECTS DIFFERENCES IN THE SURFACE BRUSH OF NO...
The atomic force microscope is broadly used to study the morphology of cells but it can also probe the mechanics of cells. It i...
CELLENS & TUFTS UNIVERSITY TO RECEIVE "BITS TO BYTES"...
Fourteen projects receiving funding to support R&D, innovation in addressing challenges in therapeutic delivery and unlocki...